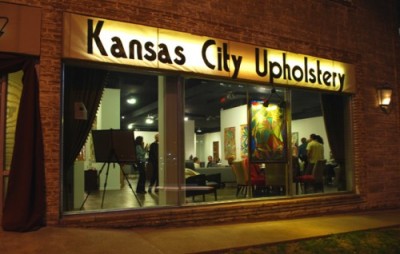 Open M~S by appointment     1600 St. Louis Ave                  Kansas City, MO 64101
 816-753-4003
 jims@kansascityupholstery.com
Acknowledged as Kansas City's foremost and leading custom furniture and upholstery company.  We work with our clients to provide a unique experience and artistry for the finest custom furniture. Our focus is on providing reupholstering, restoration and custom furniture.
A unique custom fitting process insures the ultimate in comfort and longevity. Our staff works with architects, designers, businesses and the public to offer a full service furniture company. We provide one of the areas largest textile showrooms with just about every color, pattern, texture and price point. We design furniture with you…….so bring your imagination, there are no limitations!
RELOCATION NEWS
We will be moving in January to a  location in the west bottoms.




The new address is 1600 St. Louis Ave, Kansas City, MO  64101.


The Main St. building was sold in December so we have had little 
time to plan, move and get the workroom set-up.  Please email 
images for bids, appointment requests or questions. Thanks!